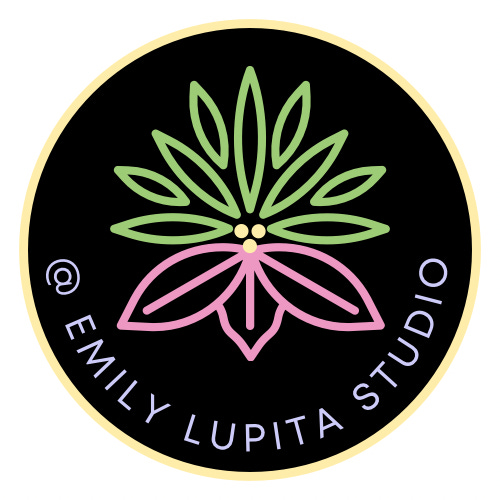 🦋 The Creative MOMent
American Latina artist & writer, Emily Lupita, shares her creative journey inspired by world travel & life with her 2 nonverbal Autistic sons in Ankara, Turkiye.


🌸 Creative Self-Care
I've been on a self-care journey for the past several years & wanted to share what I've learned, but in my own creative way. The Creative Self-Care project is all about creativity + wellness.